The Asian Association for Agricultural Engineering (AAAE) was founded on December 05, 1990, by virtue of a vote of the assembly after discussion from the floor by participants at the International Agricultural Engineering Conference, held at the Asian Institute of Technology, Bangkok, Thailand. International Agricultural Engineering Journa lISSN:0858-2114 (print) is being published from the Beijing office. During 2011 to 2021, the Headquarter of AAAE was at Beijing, China. In 2021 it was decided to move the HQ to India. The Association was formed for the general advancement of the agricultural engineering profession and for the practices of agricultural engineering in all its aspects, as it relates to the Asia and the Pacific Region of influence in the world.
In December 2022, AAAE was registered at Village, Bhiwali, Taluka Bhiwandi, Vijraeshwari Road, Opp. Shri, Gadge Maharaj Ashram School, Dist. Thane 401 206, Maharashtra, with the courtesy of Aspee Agricultural Research Foundation offering office premises.
Objectives of AAAE
To strengthen the profession of Agricultural Engineering by promoting information exchange, improving communications, minimizing duplication of activities, and optimizing use of resources.
To formulate, establish, and promote voluntary academic, professional and technical standards of relevance to the profession of Agricultural Engineering in Asia.
To support, at the international level, the activities of National Agricultural Engineering Societies or related associations and to maintain liaison among them.
To coordinate and assist in organizing timely international meetings in cooperation with national societies/associations within the region.
To arrange & organize the programs related to the promotion of agricultural engineering from time to time.
To receive financial and non-financial assistance from Government / Semi Government / Non-Government Organizations, International Agencies, Banks and any other legal entity or individual.
To promote the consideration and discussion of all subjects affecting the profession of Agricultural Engineering and to facilitate the exchange of information and ideas.
To disseminate information on all matters relating to Agricultural Engineering and to produce relevant publications in any form.
To encourage and support invention, innovation and research in matters connected with Agricultural Engineering.
To establish, support the conservation, protection, restoration, creation, expansion and enhancement of the natural environment.
---
The Executive Council
Dr. Syed Ismail
Secretary
SIFA Sanpra Systems Pvt. Ltd.,
Malad (W), Mumbai, India.
Email: ismail@sifa.com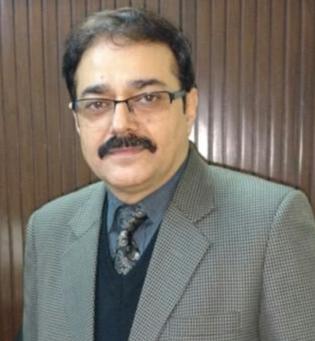 Mr. Manoj Kumar Sharma
Joint Secretary
SPL Technologies (P) Ltd,
A3/159, 2nd Floor,Janakpuri,
New Delhi – 110058
Email: ms@spltech.in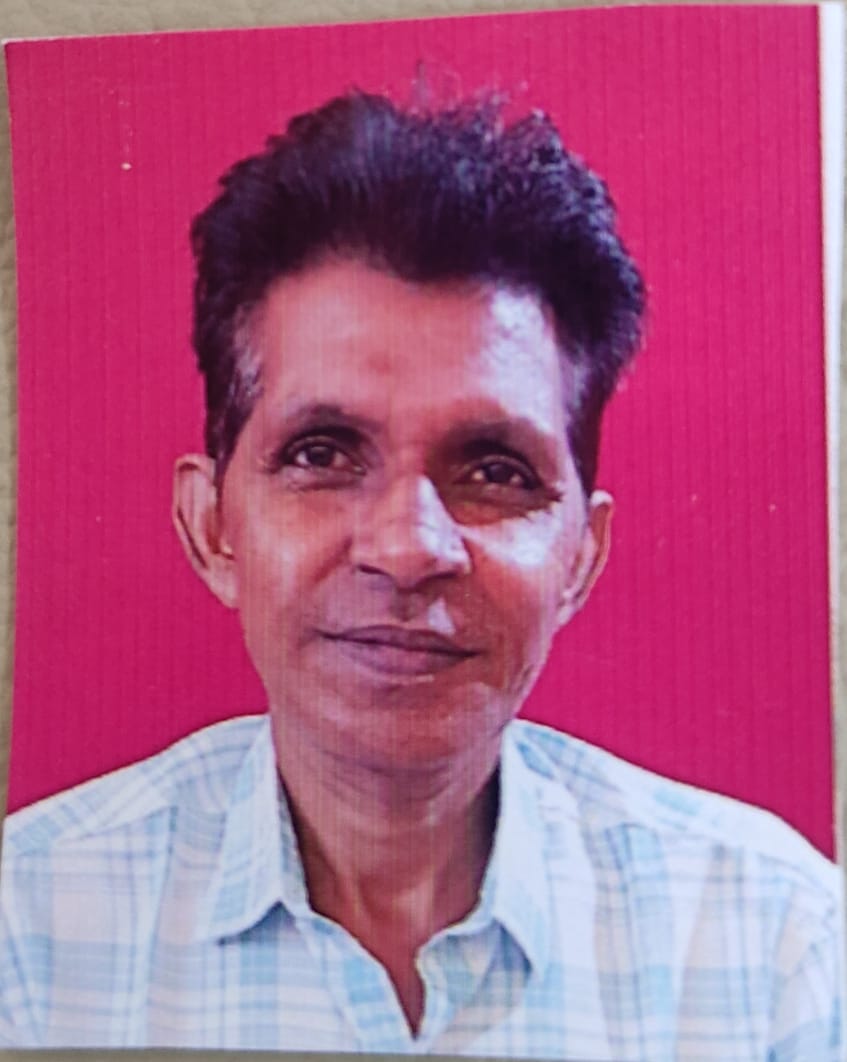 Mr. Kamlesh Upadyay
Treasurer (India)
B 36, Baria Apartment, Marwadi Chawl, Opp. Telephone Exchange,
S.V.Road, Malad (West), Mumbai – 400 064, Maharashtra
Email: kamlesh@sifa.com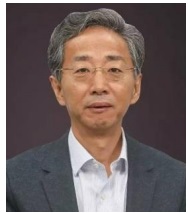 Dr. Fang Xianfa
Treasurer (China)
Vice President, Chinese Academy of
Agricultural Mechanization Sciences (CAAMS),
No. 1, Beishatan, Deshengmen Wai,
Beijing, China – 100083.
Email: fangxf@caams.org.cn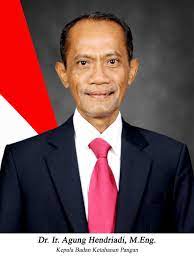 Dr. Ir. Agung Hendriadi
Vice President (Section I): Soil and Water Engineering
Senior Researcher, IAARD,
Ministry of Agriculture, Indonesia.
Email: hendriadiagung@yahoo.com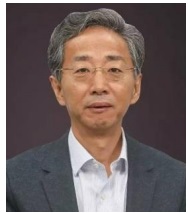 Dr. Fang Xianfa
Vice President: (Section II): Animal Housing
Chinese Academy of Agricultural Mechanization Sciences (CAAMS)
Bo 1, Beishatan, Deshengmen Wai,
Beijing, China 100083
Email: fangxf@caams.org.cn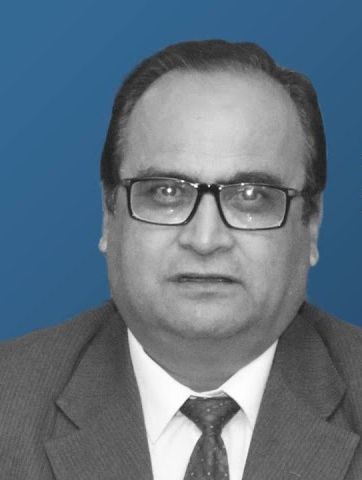 Dr. Ajay Kumar Sharma
Vice President (Section III): Farm Machinery and Power
Vice Chancellor, MBM University,
Jodhpur, India.
Email: sharma_ajayk@yahoo.com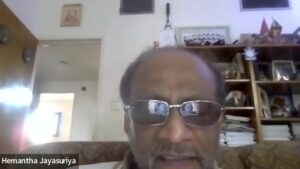 Dr. H. P. W. Jayasuriya
Vice President of Section IV: Energy, Environment and Emerging Technologies
Associate Professor, Dept. of Soils,
Water and Agricultural Engineering,
Sultan Qaboos University, Oman.
Email: hemjay@squ.edu.om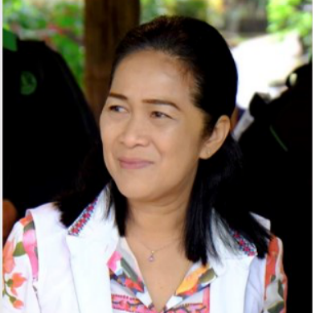 Mrs. Dares Kittiyopas
Vice President of Section V: Industry and Agricultural Standards
Consultant of the Minister of Agricultural Cooperatives,
50/128, Senanikhom 1 Road,
Lardprao, Bangkok 10230, Thailand
Email: dares.doae@gmail.com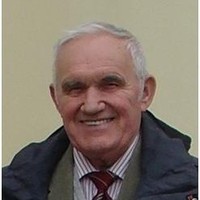 Prof. Jozef Grochowicz
Vice President of Section VI: Postharvest and Biotechnology
Professor of Food Engineering,
Lublin, Poland.
Email. jozef@jozefgrochowicz.com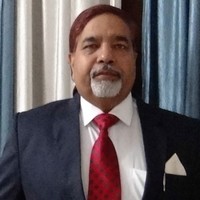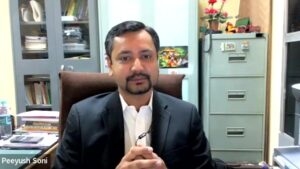 Dr. Peeyush Soni
Director of International Affairs
Associate Professor,
Agricultural and Food Engineering Department,
Indian Institute of Technology,
Kharagpur, India – 721302
Email: soni.ait@gmail.com
---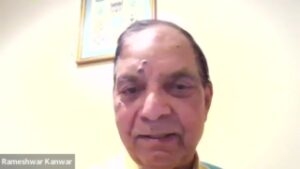 Dr. Rameshwar S. Kanwar
Editor-in-Chief
Iowa State University,
Dept. of Agricultural and Biosystems Engineering,
Iowa, USA.
Email: rskanwar@iastate.edu
Prof. Cheng Yongqiang
Executive Editors-in-Chief I
College of Food Science & Nutritional Engineering,
China Agricultural University, Box 40, Qing Hua Dong Lu,
17, Haidian, Beijing, China – 100083.
Email: chengyq@cau.edu.cn