From the Chairman's Desk

Mr. Yoshisuke Kishida
Shin-Norinsha Co. Ltd.,Chiyoda-ku, Tokyo

The AAAE is actively taking the initiative to collaborate with other regional societies, collaborate with the European Agricultural Engineering Society, the African Society of Agricultural Engineering, the Latin American Society of Agricultural Engineering, the ASABE and the Canadian Society of Agricultural Engineering in the North America and so on. From now on, AAAE will cooperate with the people of the world to contribute to the better agriculture of the earth and better Asia. We sincerely look forward to your cooperation and I really appreciate all of you here.
Thank you.
I have been appointed as the new president to reorganize the AAAE. I feel a great responsibility on this occasion. The biggest problem in the world at this present is the increase in population. There is a limit to the expansion of agricultural land on the planet, and the area of agricultural land per capita is decreasing every year. Under such circumstances, more than 10% of the world's population is suffering from hunger. Increasing the proper food production is most needed. Under these conditions, the Asian region is a very important part with a large agricultural land area and a large population in the world. It is essential to increase the food production in the Asian region.
The development of this Asian regional agriculture is very important, which requires increasing land and labor productivity. In order to increase land productivity, timely farming operation at the farm site is required by applying new agricultural mechanization. Farmers also need to do all the farm work accurately and precisely. In order to realize the land productivity increase, I have to say that the progress in agricultural mechanization is indispensable. In addition, young people are going out to cities because they don't like agriculture. The labor shortages in rural areas are actually caused in many places. This requires increasing labor productivity in agriculture. Advances in the agricultural mechanization are indispensable for increasing labor productivity. In other words, it is important to promote new agricultural mechanization in the Asian region. In addition, agricultural information is very important for better mechanization of agriculture, and it is necessary to obtain such information accurately and quickly, such as land fertility, crop growth, and quickly link it to mechanization. The development of new technology, that is, agricultural engineering, is very important.
There is a word "Smart Agriculture" and the Japanese government has a main policy of "promoting Smart Agriculture" in Japan. In this sense, there are various things such as agricultural machinery, agricultural information, and agricultural civil engineering, in other words, the development of the agricultural mechanization. Moreover, the international regional cooperation is important for the development of better agriculture. The AAAE believes that not only each country needs to independently promote the mechanization of agriculture, but also many Asian countries need to cooperate and cooperate to enhance their effectiveness, and AAAE will play a major role in this activity.
In order to enhance this regional cooperation, it is most important to strengthen activities by reorganizing AAAE. As President of AAAE, I would like to work with other new officers to develop AAAE best. It is essential to promote cooperation not only within the region but also with other regions and the world. To this end, the AAAE must play an important role in the CIGR of the International Commission of Agricultural Engineering.
---
Events
First EC meeting
The first meeting of 28th Asian Association for Agricultural Engineering (AAAE) Executive Council in India. The meeting was attended by Mr. Yoshisuke Kishida, Chairman AAAE, Dr. Vilas M. Salokhe, Immediate Past President,Prof. Gajendra Singh, President Emeritus, Dr. Indra Mani, Secretary General, Dr. Manoj Khanna, VP-Information Communication Technology in Agriculture, Dr. H. P. W. Jayasuriya, VP-Energy, Environment and Emerging Technologies, Prof. Jozef Grochowicz, VP-Postharvest and Biotechnology, Dr. Syed Ismail, Secretary, Dr. Peeyush Soni, Director of International Affairs, Dr. Rameshwar S. Kanwar, Editor-in-Chief, International Agricultural Engineering Journal(IAEJ), Prof. Cheng Yongqiang, Executive Editors-in-Chief, International Agricultural Engineering Journal(IAEJ)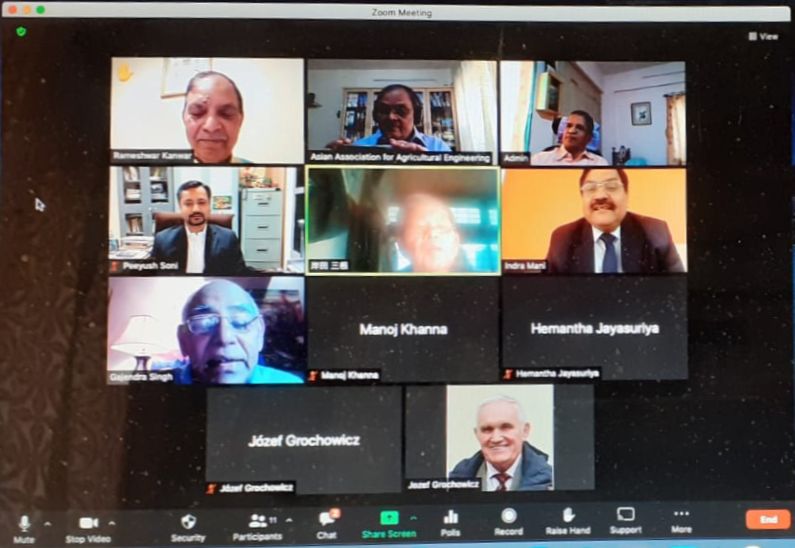 First meeting for AAAE Society formation at Mumbai
Dr. Indramani, Dr. Syed Ismail, Mr. Vijay D Patil and Kamlesh Upadyay are completing formalities for AAAE at Thane, Maharashtra.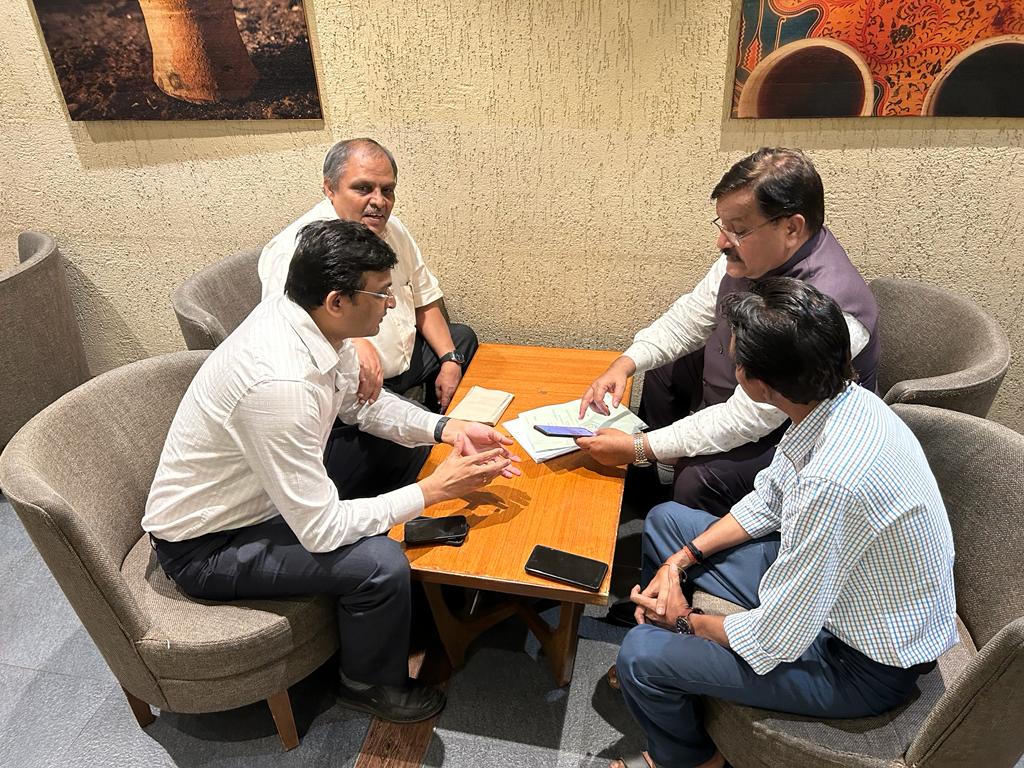 CIGR World Congress 2022
Dr. Indramani attended CIGR World Congress "Sustainable Agricultural Production – Water, Land, Energy and Food" held on December 5th – 9th, 2022 at Kyoto International Conference Center, Kyoto, Japan. He received a fellowship award of Intenational Academy of Agricultural and Bio Systems engineering. Congradulations! He also presented a keynote address about the latest agricultural developments in India and the major steps forward in machinery manufacturing, water management and the energy security in the last years.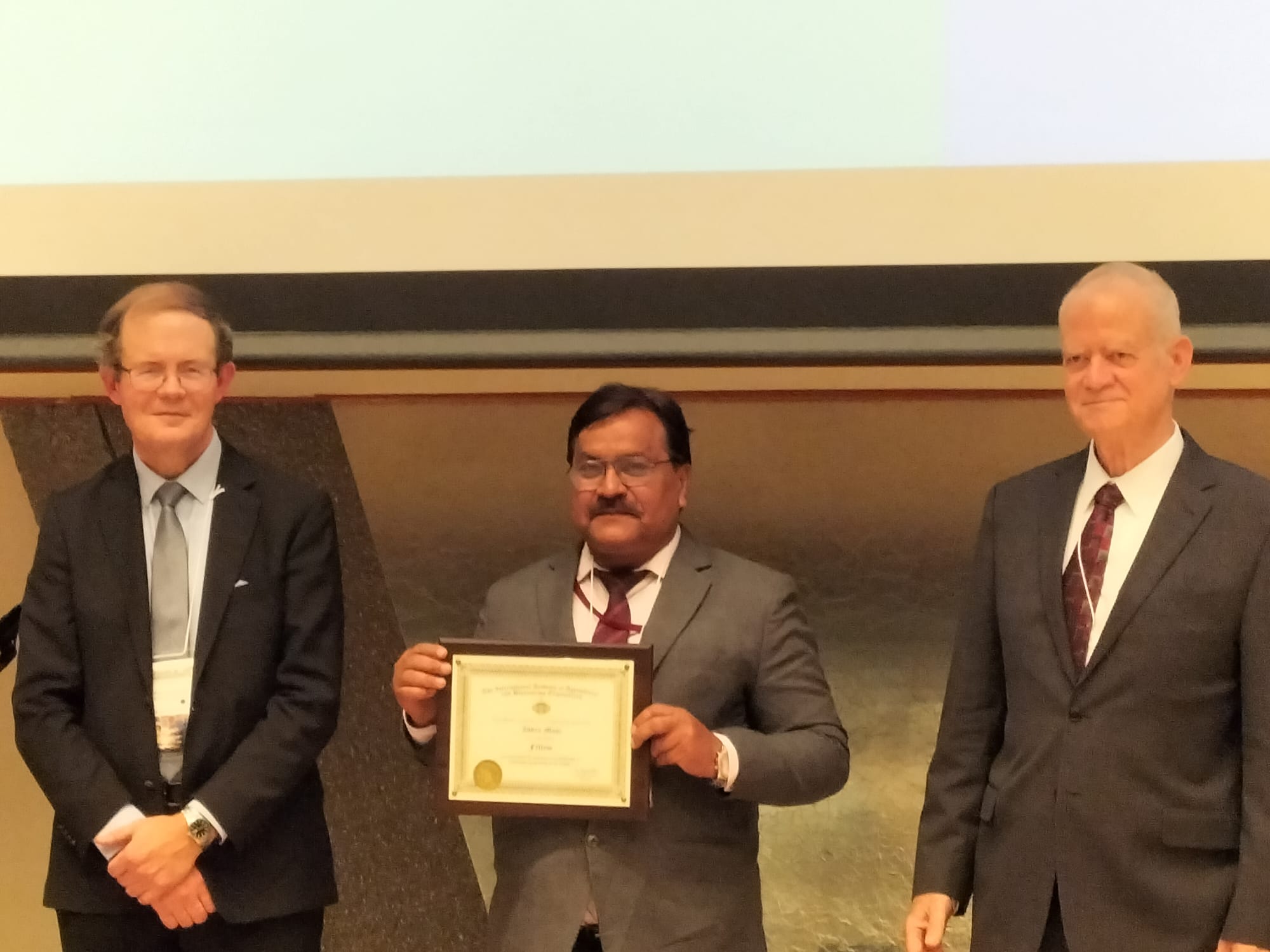 Asian Association for Agricultural Engineering is a member of CIGR, International Commission of Agricultural and Biosystems Engineering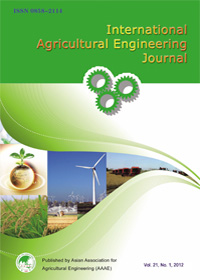 International Agricultural Engineering Journal ISSN:0858-2114 (print) is being published by AAAE
Members Details
Members as on 2021 Click here to see the list of Members
New applicants to join as members till Jan 2023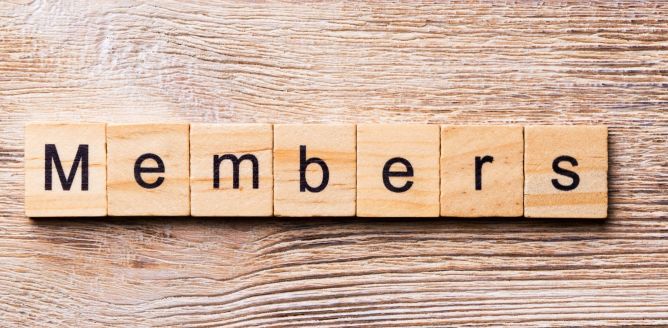 ---
Do you have any question?
Feel free to contact us anytime.